The Rising of Women in Science and Technology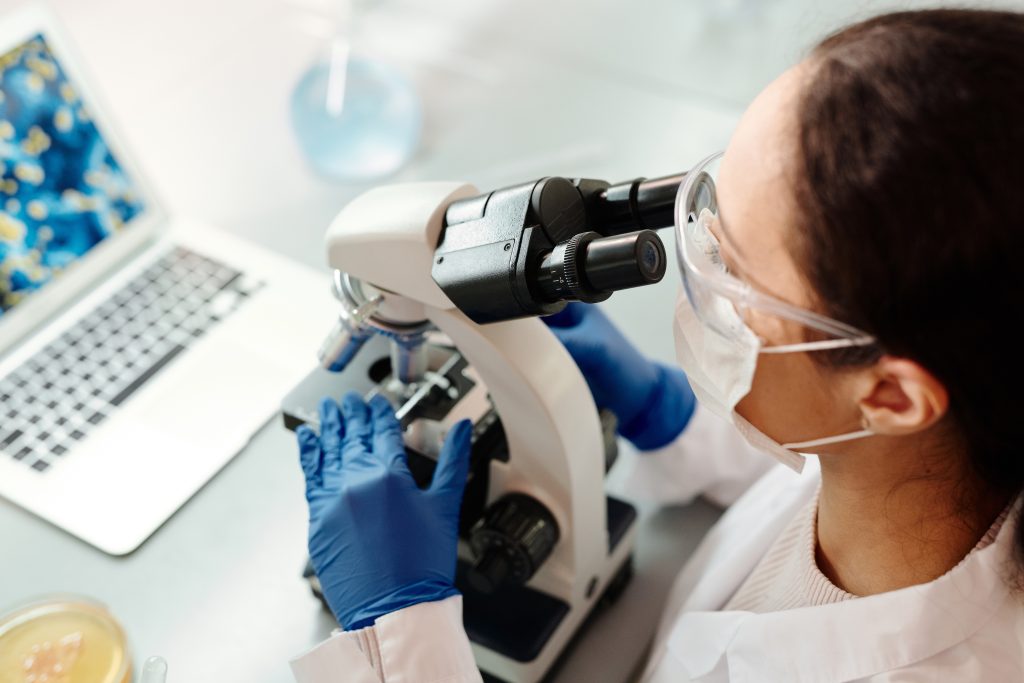 As the statistical office of the European Union, Eurostat, reports, women are making significant strides in science and technology, contributing to advancements across multiple disciplines.
Recent data from 2022 reveals that women now account for 52% of those employed in these sectors throughout the European Union, solidifying their integral role in shaping the future of these industries. Across the EU regions, Lithuania (64%), the French Island of Corsica (64%), and Latvia (63%) lead the way, with the highest proportions of women involved in science and technology. On the opposite side of the spectrum, the Italian region of North-West had the smallest percentage, with 45%, while Malta and the Italian regions of South and North-East all had a share of 46%.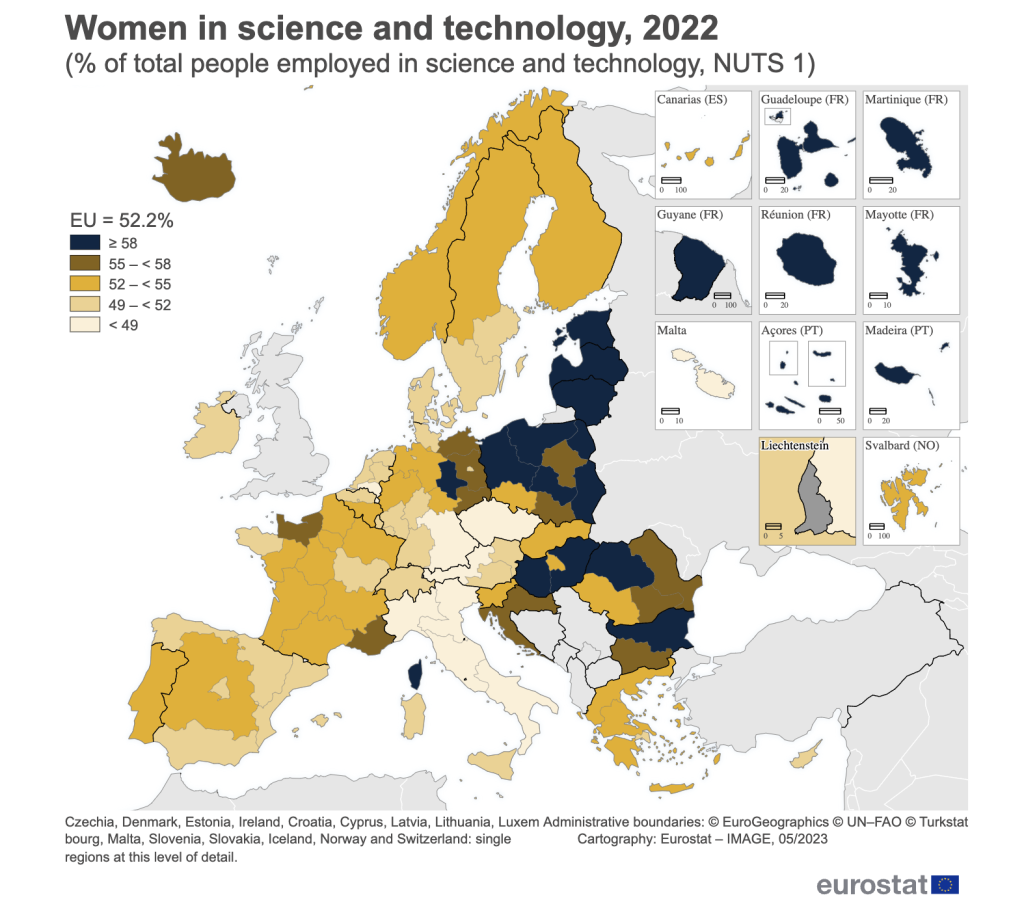 For a more detailed breakdown of these figures and further insights, refer to the original report published by Eurostat, available at this link.