The European Network for Women Excellence is an iniative with a european goal. That's why our ambassadors comes from all-around the continent and the Union.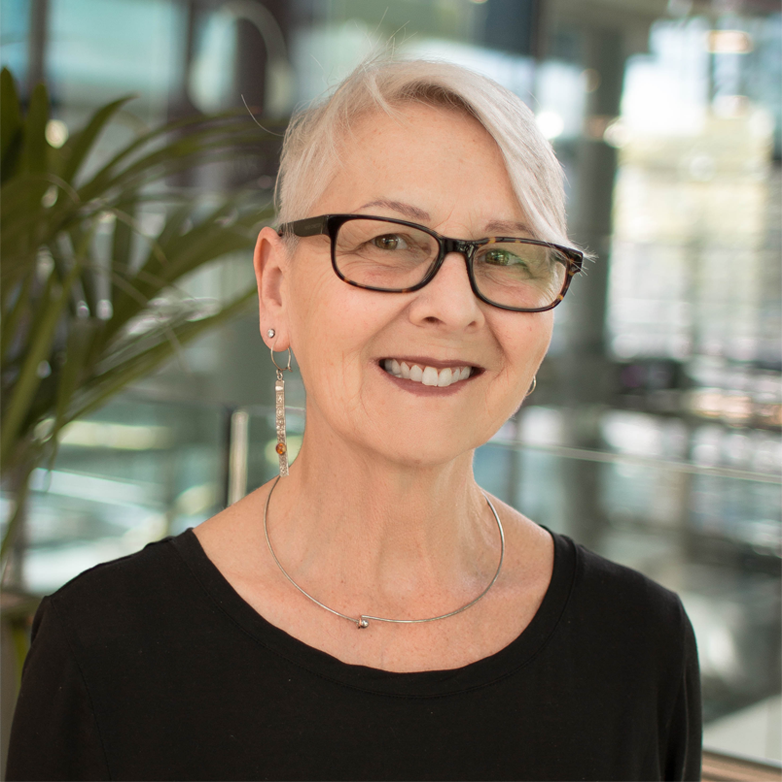 Karen Ross PhD is Professor of Gender and Media at Newcastle University, UK. Her teaching and research are focused on issues of gender, media, politics and society. She has published numerous papers and books on this topic and her latest (edited) collection, the International Encyclopaedia of Gender, Media and Communication will be published by Wiley Blackwell in autumn 2020.
Claudia Padovani is Associate Professor in Political Science and International Relations at the University of Padova (Italy) where she teaches master courses in Communication Governance and Engendering Communication Practices. Her main areas of interest concern the transformation of political processes in the global context and their connection to the evolution of communication processes and technologies, with a special focus on gender equality issues, communication rights and social justice.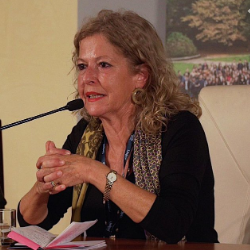 Antonia Carparelli, is an economist and economic historian by training. Expert in European institutions and policies, she has worked for over twenty years in Brussels at the European Commission and holds a course on Governance and Policies of the European Union at the LUMSA University in Rome. She is the author of numerous scientific essays, articles and presentations at international conferences on the topics she has dealt with during her professional life.