The European Network for Women Excellence is an iniative with a european goal. That's why our ambassadors comes from all-around the continent and the Union.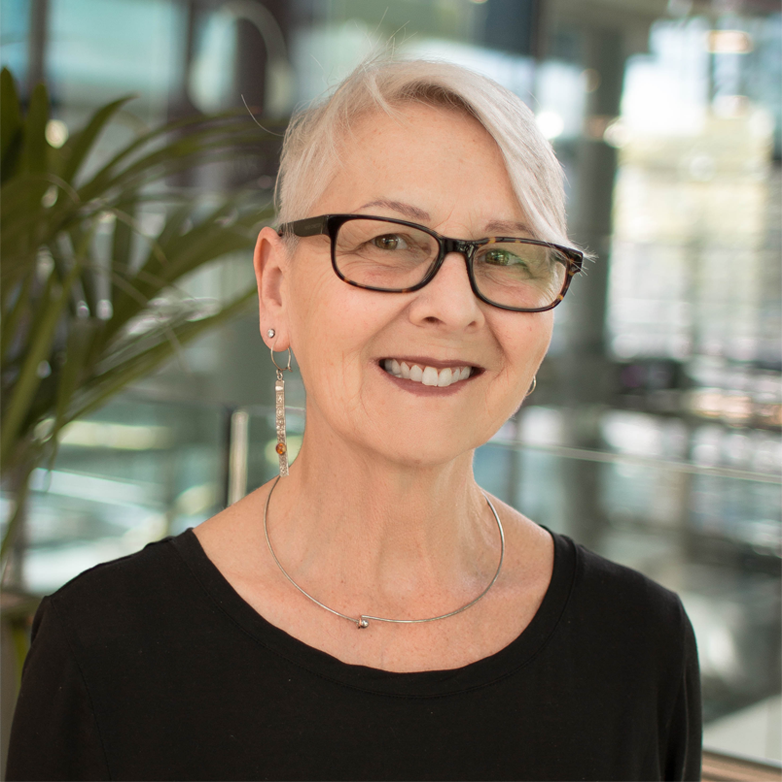 Karen Ross PhD is Professor of Gender and Media at Newcastle University, UK. Her teaching and research are focused on issues of gender, media, politics and society. She has published numerous papers and books on this topic and her latest (edited) collection, the International Encyclopaedia of Gender, Media and Communication will be published by Wiley Blackwell in autumn 2020.
Claudia Padovani is Associate Professor in Political Science and International Relations at the University of Padova (Italy) where she teaches master courses in Communication Governance and Engendering Communication Practices. Her main areas of interest concern the transformation of political processes in the global context and their connection to the evolution of communication processes and technologies, with a special focus on gender equality issues, communication rights and social justice.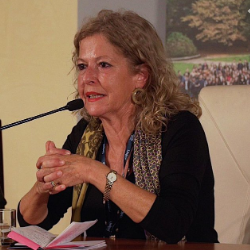 Antonia Carparelli, is an economist and economic historian by training. Expert in European institutions and policies, she has worked for over twenty years in Brussels at the European Commission and holds a course on Governance and Policies of the European Union at the LUMSA University in Rome. She is the author of numerous scientific essays, articles and presentations at international conferences on the topics she has dealt with during her professional life.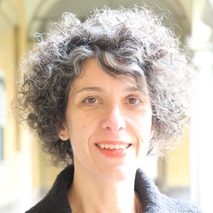 Monia Azzalini is senior associate of the Osservatorio di Pavia, where she trained as a researcher after graduating in 1994. Her main areas of activity concern applied research and studies related to media and gender including aspects of diversity and inclusion, public and political communication, journalism. She authored several articles and book chapters. Since 2005 she is national co-coordinator of the Global Media Monitoring Project. In September 2018 she started a PhD in Language Sciences at Ca' Foscari University of Venice, with a project on the use of language in the construction of gender identities within and through the media.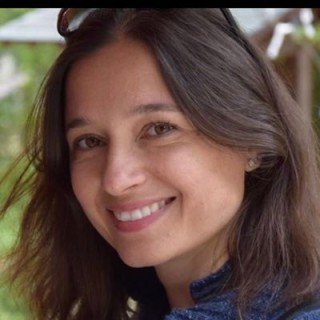 Ewelina Jelenkowska-Lucà is a lawyer, advocate and expert in communication, heading the communication unit in DG CONNECT, European Commission, dealing with digital and technology. She graduated in law in Poland and in Italy and took a post-graduate in EU law at the College of Europe. She has been working in EU institutions since 2003, first at the Court of Justice and then in the European Commission – including two Representations: in Warsaw and in Rome. Polyglot, she has always been passionate about equal opportunities and professional development of women, in particular in STEM and digital, promoting gender sensitive communication and women empowerment.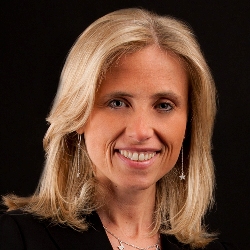 Paola Profeta is a professor of Public Economics at Bocconi University, and President of the European Public Choice Society and member of the board of management of the International Institute of Public Finance. Her research focuses on public economics, political economics and gender economics. Author of the book Gender Equality and Public Policy. Measuring progress in Europe (Cambridge University Press, 2020), she organizes international conferences on the topic of gender equality and female leadership. On the same topic, she collaborates with the Department of Equal Opportunities of the Italian Presidency of the Council of Ministries and with numerous associations and institutions engaged in the promotion of gender equality and female leadership. She regularly writes editorials in Il Sole 24 Ore and collaborates with Corriere della Sera and blog La 27esima Ora.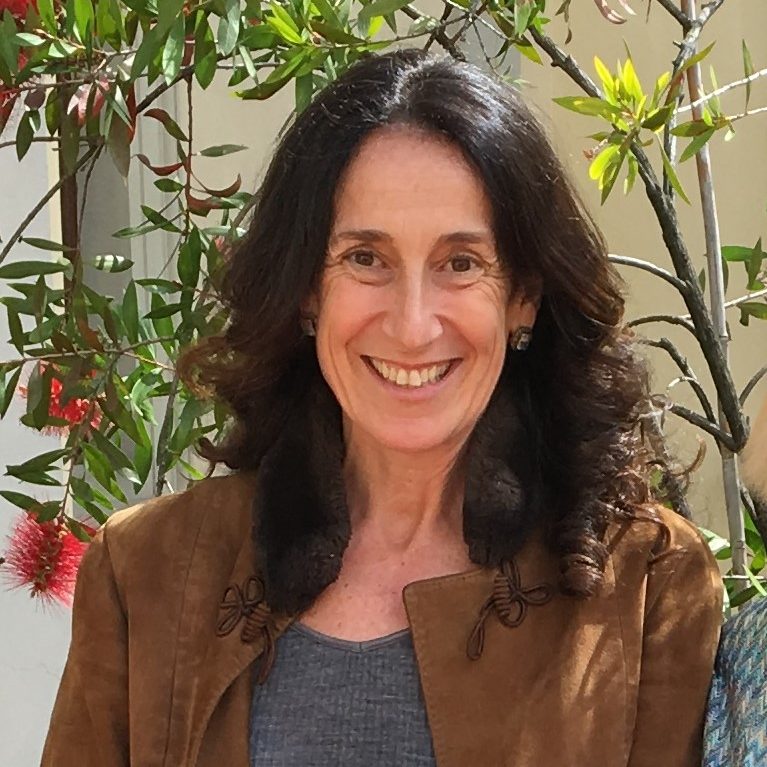 Annalisa Ciampi is an academic and international lawyer specializing in human rights and international justice. She has a PhD in International Law from the University of Rome La Sapienza and an LL.M. from Harvard Law School. A Professor of Law since 2005, she is currently a full professor of international law at the University of Verona. She has authored over 100 publications and served in various capacities including as legal adviser to the Italian Ministry for Foreign Affairs and most recently as UN Special Rapporteur on the rights to freedom of peaceful assembly and of association.