About Us
The European Network for Women Excellence (ENWE) is an advocacy group focused on building a network of databases of female professionals selected from various fields of knowledge. We want to promote the presence of female excellences in European media, panels and conferences.
The group is fostered by a community of Italian female journalists and cultural activists who think that it is urgent to give back a gender-balanced representation in the European media landscape. The European Network for Women Excellence is a project developed by the association GiULiA Giornaliste and by the agency for cultural transformation cheFare, and is one of the winners of the 'Expanding the Female Talent Pipeline in Europe' grant by Open Society Foundations.

GiULia (short for, in Italian, Free and Autonomous United Female Journalists), founded in 2011 is an Italian female journalists nation-wide association which acts to contrast gender gap in newsrooms and stereotypes and sexism in the language of the media.

cheFare non-profit organization that promotes cultural transformation. It started in 2012 as a prize of 100.000 Euros for innovative cultural projects. It became an independent organization in 2014 whose mission is to produce and connect cultural transformation practices and critical analyses.
The European Network for Women Excellence is one of the winners of 'Expanding the Female Talent Pipeline in Europe' grant by Open Society Foundations.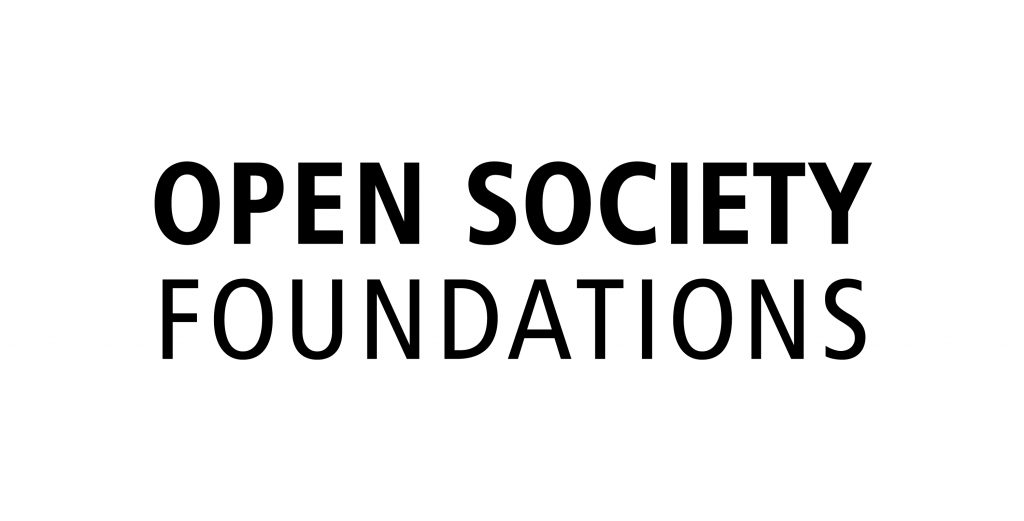 The Open Society Foundations, founded by George Soros, are the world's largest private funder of independent groups working for justice, democratic governance, and human rights. It supports a vast array of projects in more than 120 countries, providing thousands of grants every year.
The Team
The European Network for Women Excellence is made possible by a wide network of professionals and activists. This is the core team behind the project: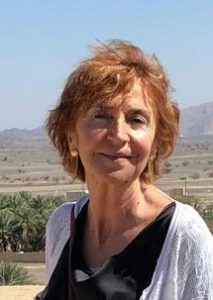 Giovanna Pezzuoli, journalist. She has worked since 1987 for the national daily newspaper Il Giorno and then for Corriere della Sera. Among her latest works, "Alla ricerca di Mr Darcy" and "Lady Frankenstein e l'orrenda progenie" (iacobellieditore). She was one of the founder of database 100esperte, and was part of the association of italian journalists GiULiA and of collective editorial staff of Leggendaria. Giovanna passed on April 19th 2021. We are left with her enthusiasm, courage and effort in uplifting the same women that are now part of ENWE and 100esperte. We are going to miss her so much, but she will always be with us.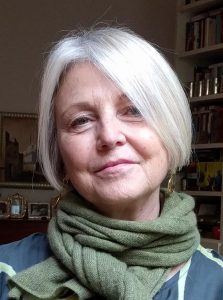 Luisella Seveso, journalist. She worked for 30 years as a reporter for the national newspaper Il Giorno. Between 2012 and 2021, she has been a member of the National Council of Italian Journalists and a member of the National Disciplinary Board. She is part of the association of Italian journalists GiULiA and she one of the founder of 100esperte project and data base.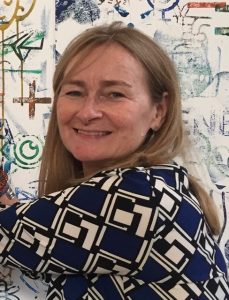 Maria Luisa Villa, journalist. She worked for 30 years as reporter and then editor-in-chief for the national newspaper Corriere della Sera. She's one of the authors of the book Questo non è amore (Marsilio) against violence on women. She is part of the association of Italian journalist GiULiA and of 100esperte.it project and data base.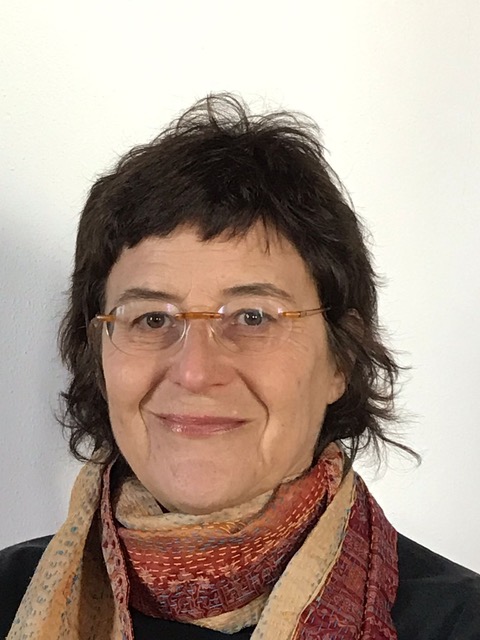 Paola Rizzi, journalist. She worked since 1986 for the national daily newspaper L'Unità and since 2000 for Metro, the first global free daily newspaper. She is in the national board of the association of italian women journalists GiULiA. With the coauthor Silvia Garambois she wrote the book #Staizittagiornalista! (2021, All Around publisher), a journalistic investigation on hate speech and online harassment against women journalists. She is as well in the board of the Rete per il contrasto contro i discorsi e I fenomeni d'odio.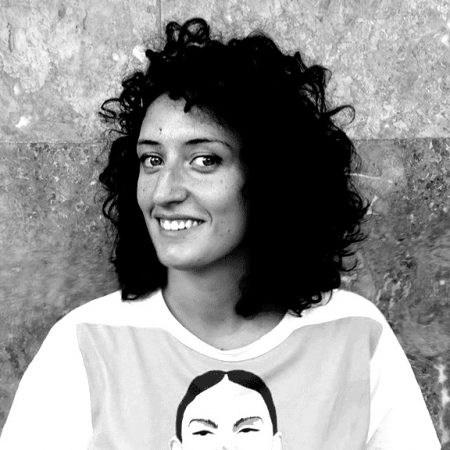 Marilù Manta With a degree in Economics, she's specialized in Management for Arts and Cultural Heritage. She worked for big and innovative culturali institutions and she focuses on cultural & artistic collaborative projects.

She works with cheFare and ENWE as project manager.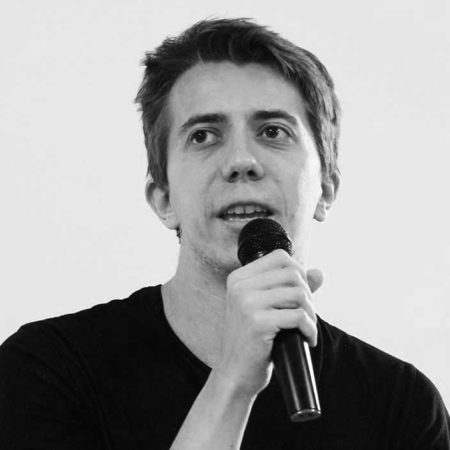 Federico Nejrotti Communication consultant for cheFare, he's the co-founder of Ufficio Furore, a project design studio and has been editor for Motherboard, VICE's magazine about science and technology.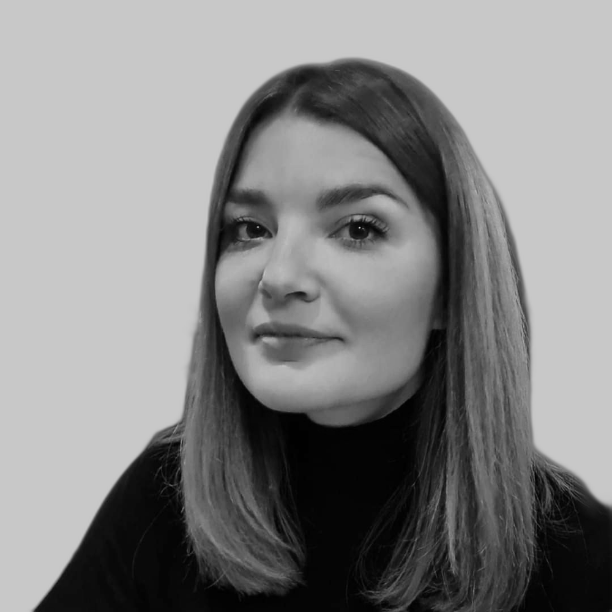 Cristiana Bedei, freelance journalist and consultant. She has written about culture, diversity, representation, accessibility, and inclusion for publications such as The Independent, i-D, VICE, Refinery29, and the International Journalists' Network. Additionally, she has spoken at international and national media events and organized and hosted journalism workshops and courses.
Our Mission
The European Network for Women Excellence identifies every European database aggregating excellent female professionals that have been selected through rigorous and transparent critierias. We want to put them in touch and to create a community of European organizations focused on filling the gender gap in media and in conferences all around Europe. Our platform spreads the word about the efforts of these organizations through targeted campaign on European scale.
We believe it is essential to offer a female point of view on the world because the only interpretation given by now has came from a male point of view. We believe that women's contribution will be determining in the building of a better society. "If what we see and read and hear are men's voices, men's perspectives, men's news [then] women continue to be framed as passive observers rather than active citizens." (Karen Ross, Cynthia Carter, Women And News: A Long And Winding Road, Media, Culture & Society33(8), Sage Publications, 2011, pp.1148-1165)
Ultimately, we want to build a network of databases that gather names of female professional selected through the principles of merit, experiences and skills, in order to create a European community of excellences whose authority is undebatable and that is founded on the mobility potential in Europe of this professionals and the will to support new generations of women.