A European network for female experts
Europe needs a new point of view: media is still the frontline of everyday-reality and women must be better included in it.
Background photo: First Step to the Top, the first live event by ENWE in Milan, December 2021 – Sofia Blu Cremaschi
Introducing the
"Ask Women" newsletter
Change the narrative with the women experts
from the European databases of the ENWE network.
A free monthly newsletter showcasing a curated selection of profiles and contacts from the ENWE network of European databases of women experts, which includes 100esperte, AcademiaNet, Agenda d'Expertes, and Les Expertes.
Who We Are
Learn more about us and meet our team.
We wrote down cleary what our mission is.
What We Do
We are engaged in gender gap issues and we drive female experts to have and impact.
A network to beat excuses
Fusce Media says that female experts are hard to find — we can help you. We created a curated database with rigorous criterias.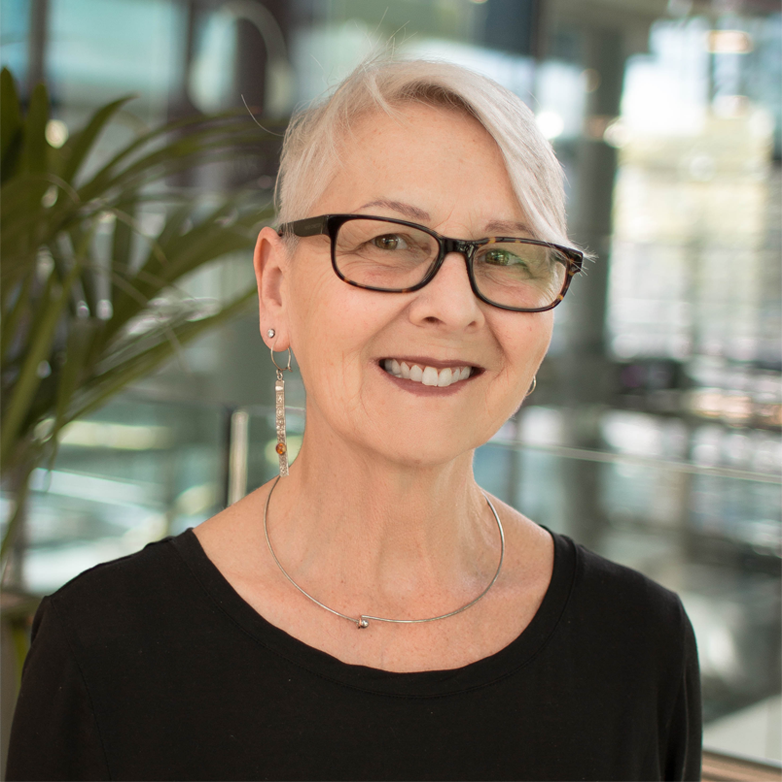 CHANGING NARRATIVES
If what we see and read and hear are men's voices, men's perspectives, men's news, women continue to be framed as passive observers rather than active citizens.
—Karen Ross, Professor of Gender and Media at Newcastle University
Latest news
Insights on what we are doing and most importantly why we are doing it

Meet the latest addition to the ENWE network: a directory of diverse experts from Belgium.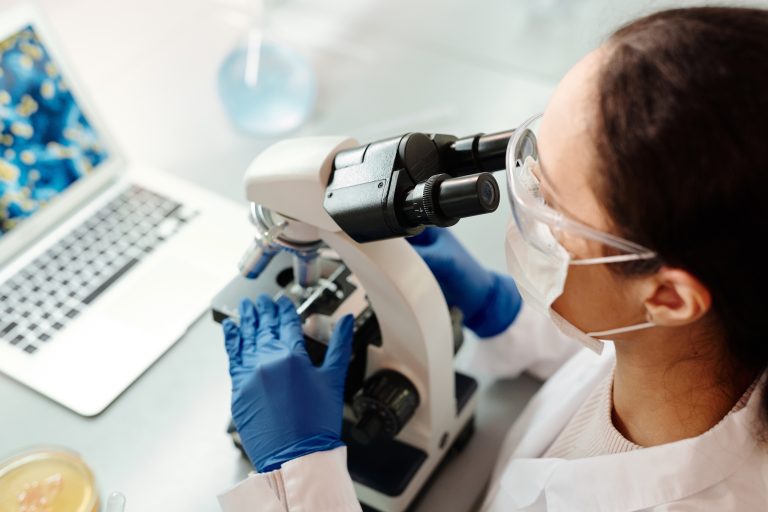 As the statistical office of the European Union, Eurostat, reports, women are making significant strides in science and technology, contributing to advancements across multiple disciplines.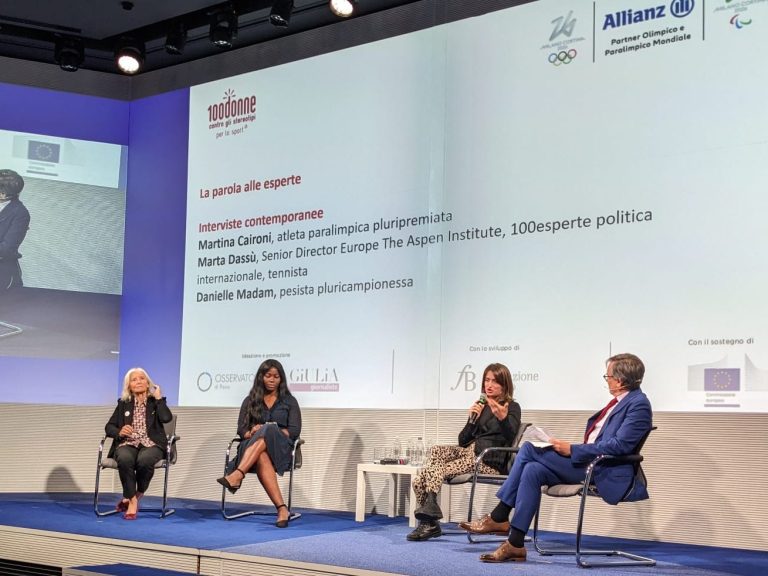 Following the inclusion of women scientists, economists, and international political specialists, it's time to amplify female sports experts' voices.