Our Partners
The European Network of Women Excellence's goal is to offer the media an extensive selection of prestigious female profiles for interviews, conferences, and panels. With the European Network for Women Excellence, we are working to create a network of European databases involved in the same path of advocacy.
To become a partner, email us at info@enwe.org, and we will provide you with the info to get the collaboration started.
Let us introduce our three official partners: 100esperte, AcademiaNet, Agenda d'Expertes, and Les Expertes.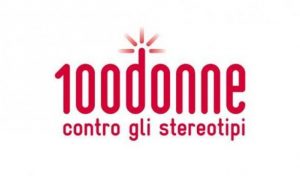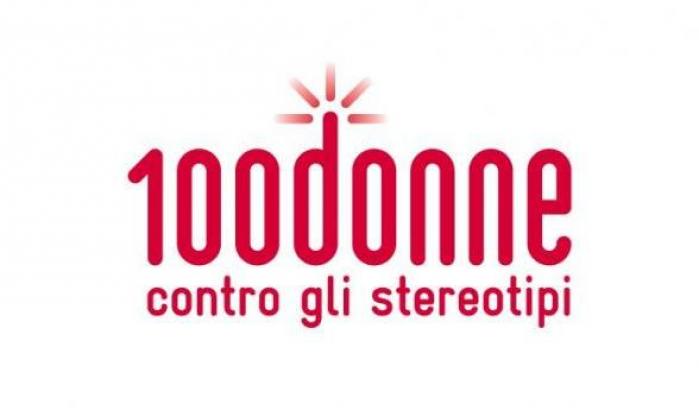 The 100esperte database is an online databank launched at the end of 2016 by the Osservatorio di Pavia and the Gi.U.Li.A. association, in collaboration with Bracco Foundation and with the support of the Representation of the European Commission in Italy, at the end of 2016.
The database collects the names and CVs of female STEM (Science, Technology, Engineering and Mathematics) experts, a sector historically underrepresented by women but a strategic one for the economic and social development of Italy.
The website was conceived and built to grow over time, increasing the number of experts and also the sectors covered: STEM (since 2016), Economics and Finance (2017), International Politics (2019). At the start of 2021 the databank was extended to the International Politics sector.

AcademiaNet database contains the profiles of more than than 3,300 outstanding women researchers from Europe and beyond, and from all disciplines. Decision-makers can use the database to search for the best in their field, as well as journalists and conference organizers who are looking for female excellence. This makes it easier to fill scientific committees with female experts, to ask female speakers for a panel and to identify candidates for appointment procedures and awards.
AcademiaNet is supported by a network of renowned research organisations from all over Europe. It was initiated by the Robert Bosch Stiftung, which created the database in 2010. In 2020, the Swiss National Science Foundation SNSF took over the management of AcademiaNet. The publisher Spektrum der Wissenschaft operates the portal.
Agenda d'Expertes

Agenda d'Expertes is a tool for women's visibility in the media. The digital and open search engine provides communication professionals with a database where they can contact experts in a wide range of academic disciplines and professional fields, so that they can count on their opinion and expert commentary in different news spaces.
Agenda d'Expertes is a web portal where the data of all those women who have agreed to participate in it are posted. The experts are catalogued according to profession, specialization and geographic location, among other interesting criteria.

Les Expertes is the first free, digital database of all french and francophone women experts. In 2020, only 41% of the experts invited in the French media are women. The Expertes project offers a unique database of women researchers, business leaders, presidents of associations or heads of institutions. The website lists four profiles of women experts: Professional, Research, Civil Society or Journalist.
Marie-Françoise Colombani and Chekeba Hachemi created the first paper version of the Guide des Expertes in 2012 with the agency EpOke. In 2015, under the impetus of the Egaé group, and in partnership with Radio France and France Television, the Guide des Expertes became digital. In 2017, the Expertes project went international and created the Expertes Francophones site, in partnership with the International Organization of the Francophonie. In 2018, the Expertes Tunisia and Expertes Algeria websites are launched in partnership with national associations and with the support of the French Embassy in Tunisia and the French Embassy in Algeria. In 2021, thirteen media and press groups have decided to contribute to the financing of the Expertes website so that it can continue to offer a unique directory, accessible in a few clicks to all media professionals.
The site does not list elected women politicians or women working in an association attached to a political party.
Media Ambassadors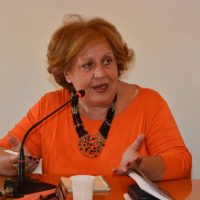 Anna Maria Crispino is a journalist and essayist. She worked in different news outlet (newspaper, weekly and monthly magazines). She is the founder of "Leggendaria. Libri Letture Linguaggi", an Italian bimonthly on Literature, Art and Women's Studies, now in its 25th year of publishing. Author and/or editor of a number of books on women's literature and politics, she now works as publishing director of Iacobelli editore, a publishing house based in Rome with a distinctive attention for women's writing. One of the founding member of the Società Italiana delle Letterate (SIL, Italian Society of Women Writers), since 2018 she has been among the promoters of "Feminism. Fiera dell'editoria delle Donne".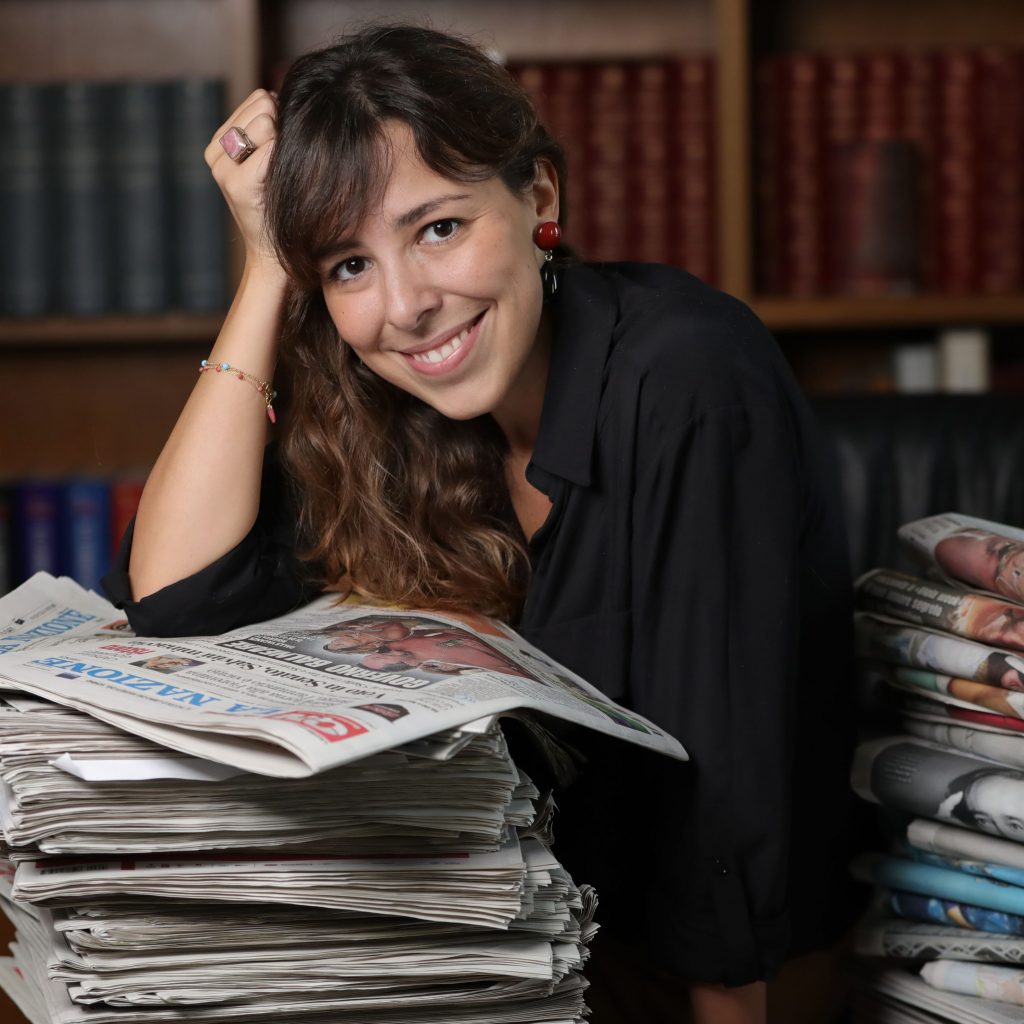 Agnese Pini is, since August 2019, the editor-in-chief of the daily newspaper La Nazione. She Is the first woman in 160 years of history of that newspaper and the youngest editor in Italy. Graduated with honors in literature, she started to work as journalist in the editorial board of La Nazione of Ferrara, then in the daily newspaper Il Giorno, where for six years she dealt with crime and judicial news. Between 2009 and 2010 Agnese Pini studied at Journalism school IFG Walter Tobagi. She collaborated with editorial groups L'Espresso, Mondadori and with the Press agency Ansa.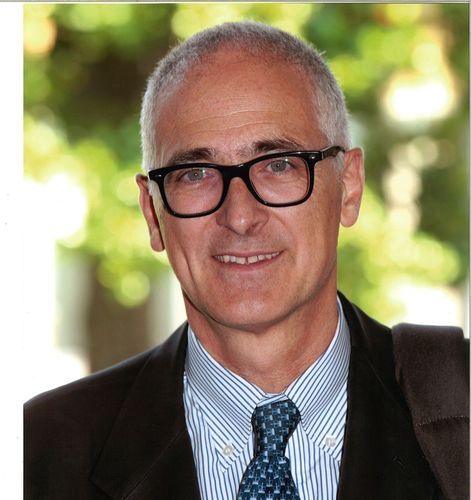 Daniele Manca graduated at Dams Bologna University. Inaugural Fellow for Sulzberger program at the Columbia University School of Journalism. He worked for the leading Italian daily newspapers and weekly magazines (Italia Oggi, Il Giorno, Mondo Economico). Since 1994 he is at Corriere della Sera where in 2009 was appointed as deputy editor in chief and columnist. Columnist for the major Italian tv channels, he is author and coauthor of essays and novels. Master in Journalism at Iulm University in Milan, he is also member of the Scientific Committee of Fuori Quota association and member of Economics and Finance section of the Scientific Committee of "100esperte".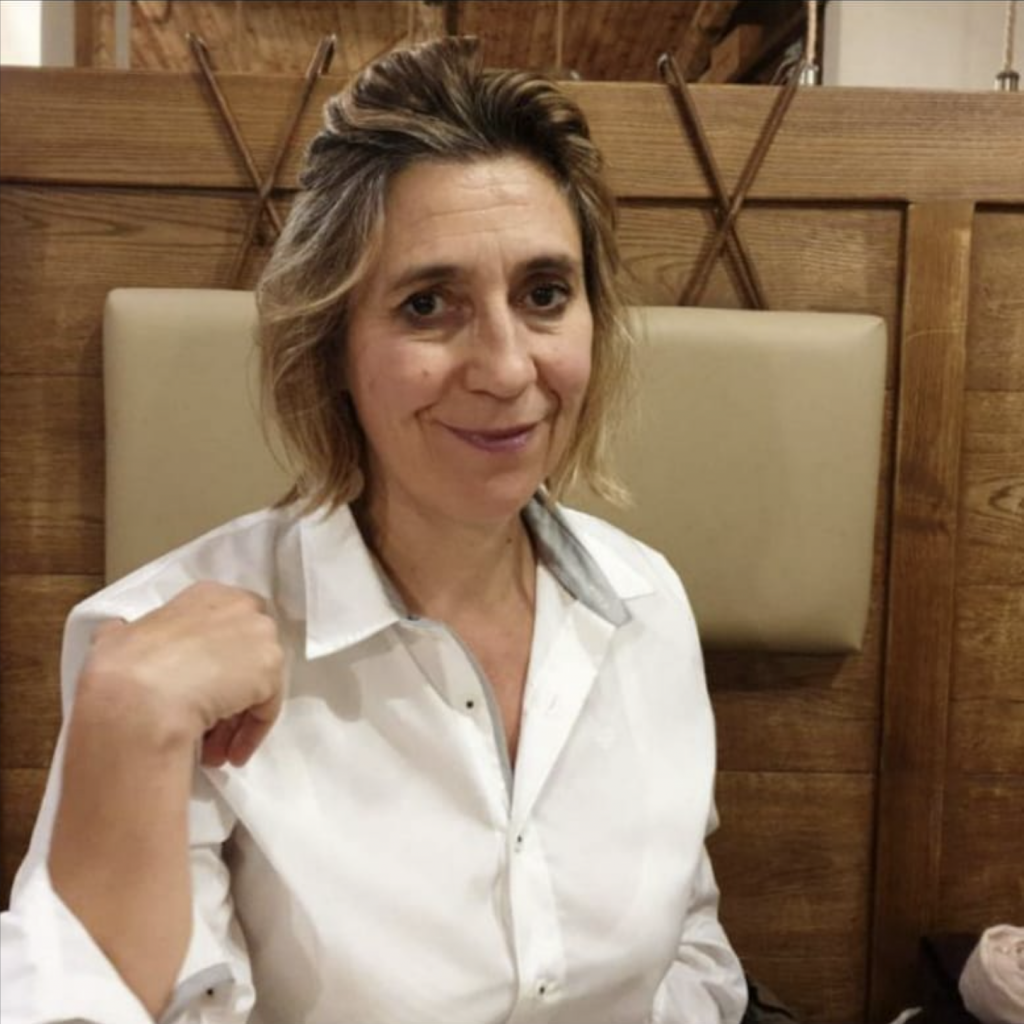 Françoise Kadri is a journalist working for more than 30 years at AFP news agency. She has a bachelor in economic science and a master in journalism from Paris' CFJ (Centre de formation des journalists). She has been posted in several countries: Germany, Italy (twice), Japan, South America. After six months at the international service in AFP Paris headquarters, she is currently at the fact checking department—also called digital investigation department—whose mission is to fight against fake news online. Kadri is also a volunteer in media education association "Entre Les Lignes", created by AFP and Le Monde. "Entre les lignes" organizes workshops in high schools in order to develop a critical spirit in disciples and to open their eyes about the risks of misinformation and the proliferation of fake news in the social networks.