The European Network of Women Excellence's goal is to offer the media an extensive selection of prestigious female profiles for interviews, conferences, and panels. With the European Network for Women Excellence, we are working to create a network of European databases involved in the same path of advocacy. 
To become a partner, email us at sonia.garcia@enwe.org or info@enwe.org, and we will provide you with the info to get the collaboration started.

Let us introduce our two first official partners: 100esperte and AcademiaNet.
100esperte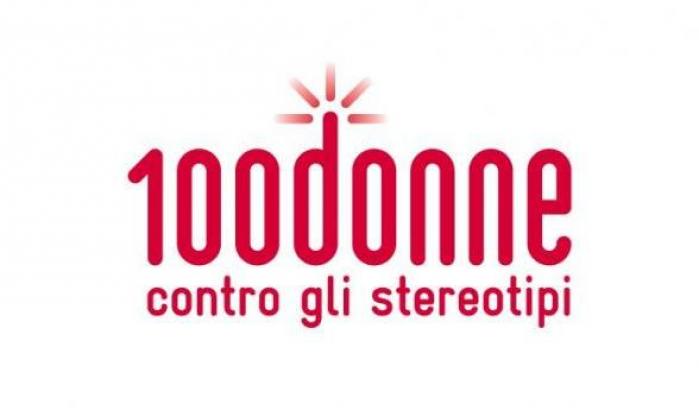 The 100esperte database is an online databank launched at the end of 2016 by the Osservatorio di Pavia and the Gi.U.Li.A. association, in collaboration with Bracco Foundation and with the support of the Representation of the European Commission in Italy, at the end of 2016.
The database collects the names and CVs of female STEM (Science, Technology, Engineering and Mathematics) experts, a sector historically underrepresented by women but a strategic one for the economic and social development of Italy.
The website was conceived and built to grow over time, increasing the number of experts and also the sectors covered: STEM (since 2016), Economics and Finance (2017), International Politics (2019). At the start of 2021 the databank was extended to the International Politics sector.
AcademiaNet

AcademiaNet database contains the profiles of more than than 3,200 outstanding women researchers from Europe and beyond, and from all disciplines. Decision-makers can use the database to search for the best in their field, as well as journalists and conference organizers who are looking for female excellence. This makes it easier to fill scientific committees with female experts, to ask female speakers for a panel and to identify candidates for appointment procedures and awards.
AcademiaNet is supported by a network of renowned research organisations from all over Europe. It was initiated by the Robert Bosch Stiftung, which created the database in 2010. In 2020, the Swiss National Science Foundation SNSF took over the management of AcademiaNet. The publisher Spektrum der Wissenschaft operates the portal.