What can the media do to promote gender equality in sports?
The European Commission shares recommendations in a recent report
The sports industry has traditionally been dominated by men, as gender stereotypes continue to negatively impact women's participation at decision-making levels as well as in sporting activities.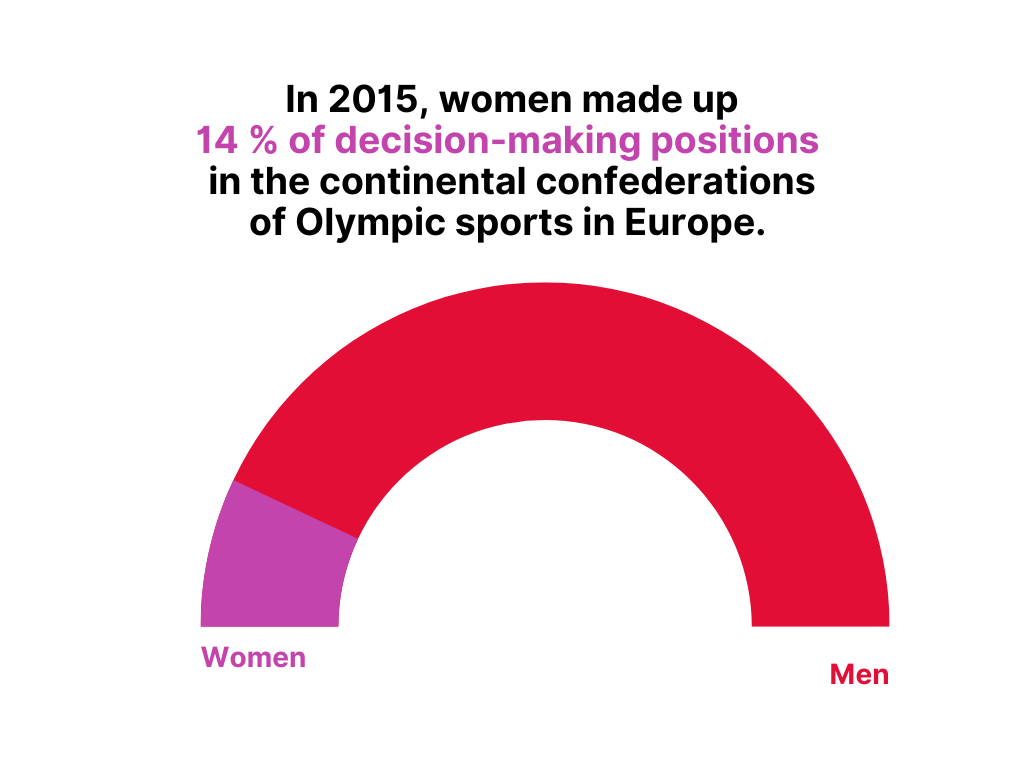 The European Institute for Gender Equality (EIGE) 's Gender Equality Index indicates that traditional gender roles contribute to women's lower participation in sports, as they spend more time on caring activities than men. Furthermore, social constructions of femininity and masculinity also lead to greater gender inequality in the field, considering that sport is often associated with 'masculine' characteristics (physical strength and resilience, speed, and a highly competitive, sometimes confrontational spirit).
In this socio-cultural context, the media can play a crucial role in promoting more gender-balanced participation in sporting activities and organizations, as explained in the 2022 report of the European Commission High-Level Group (HLG) on Gender Equality in Sport.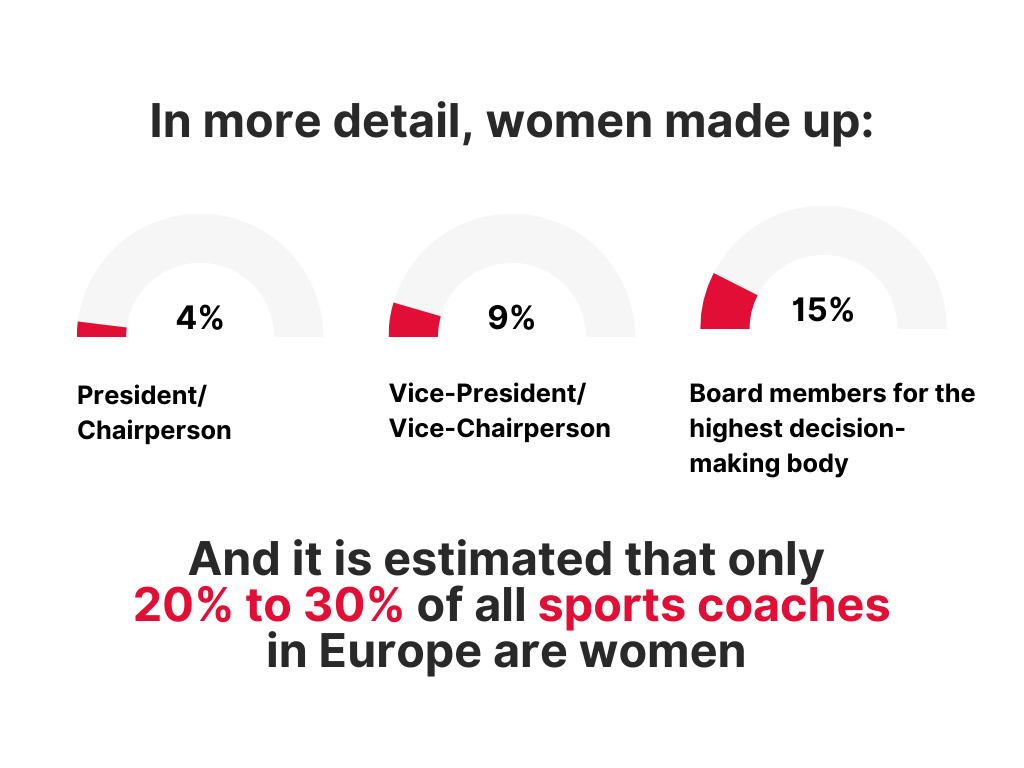 "Studies show that women suffer more often than men from gender-biased coverage, both quantitatively and qualitatively," the report says. "Most studies found that, quantitatively, aside from international events like the Olympics, women's sports are significantly underrepresented in newspaper articles, photographs, airtime and websites."
Due to the lack of visibility of women in sports, young women have fewer role models, hindering their involvement in coaching or sports organizations. Lack of media exposure also affects women's sport's economic value, making it harder to attract sponsors and guarantee fair wages. More generally, the overrepresentation of men in sports media coverage reinforces the notion that men's sport is more important than women's.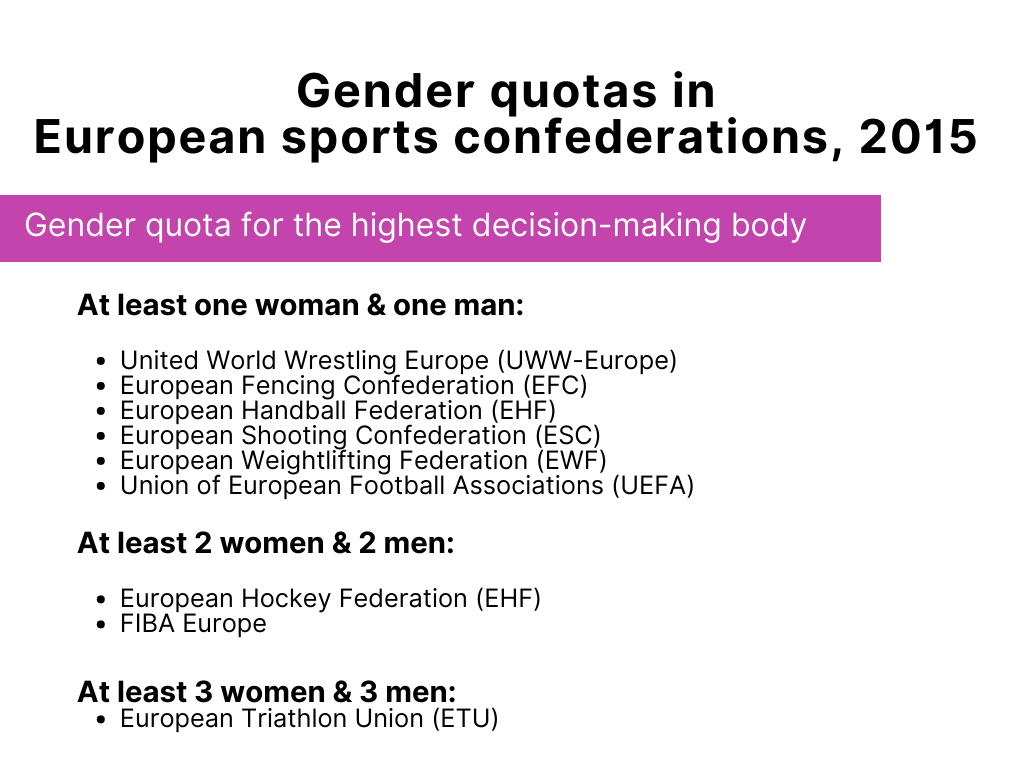 To contrast these harmful narratives and promote gender equality in sports, the European Commission's recommendations for the media are:
Enhancing coverage of women's sports

Portraying female athletes more accurately

Raising awareness of quantitative and qualitative biases

Support data collection and research on the topic
Read more in the complete report at this link.
ENWE – European Network for Women Excellence is an advocacy group committed to creating a network of European databases that offer an extensive selection of prestigious female profiles for interviews, conferences, and panels. Find out more about our network of partners here.