Les Expertes Launches Senegal Project
The database from the ENWE network expands with a new platform focused on Senegal.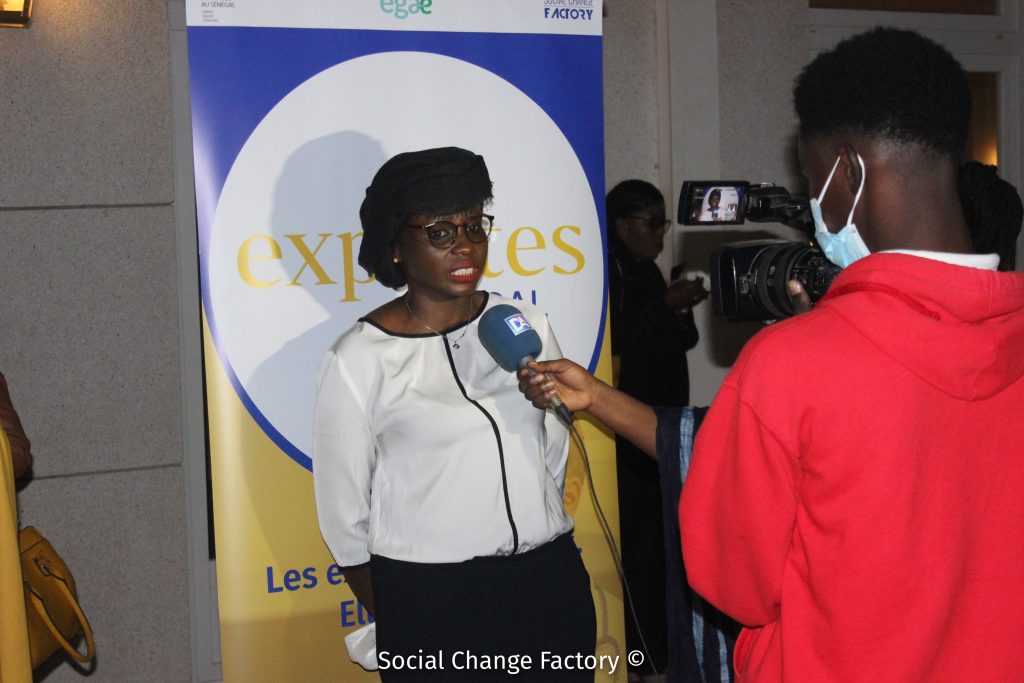 The database of Francophone women experts Les Expertes, already part of the ENWE network, just expanded with a new platform focused on Senegal: Les Expertes Sénégal.
The project, promoted by Social Change Factory, a local senegalese association, the French Embassy in Senegal, and the Egaé Group, was presented with a special event at the French Embassy in Dakar on March 10.
It will list the profiles of hundreds of women researchers, businesswomen, professionals, journalists, and leaders of associations in Senegal, ready to intervene in the media and the public space. It is a response to the lack of women's visibility in the media across the country.
In Senegal, many women have followed excellent courses of study and hold positions of responsibility, whatever their field of interest (health, digital, sports, environment, education, security, and the fight against terrorism, law, urban planning).
Whether researchers, NGO leaders, activists, business leaders, or journalists, their expertise is a valuable contribution to public debate.
However, in 2020, women represented only 13% of those invited to speak as experts in Senegalese traditional media, according to the Global Media Monitoring Project report. These experts often remain less visible than their male counterparts, even though work on women's image remains central to providing girls with positive role models.
Les Expertes Sénégal will also offer media training sessions to the women experts and awareness-raising sessions for the journalists joining the project.
Les Expertes is one of the European databases of women experts included in the ENWE network.