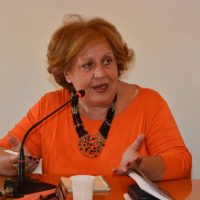 Anna Maria Crispino is a journalist and essayist. She worked in different news outlet (newspaper, weekly and monthly magazines). She is the founder of "Leggendaria. Libri Letture Linguaggi", an Italian bimonthly on Literature, Art and Women's Studies, now in its 25th year of publishing. Author and/or editor of a number of books on women's literature and politics, she now works as publishing director of Iacobelli editore, a publishing house based in Rome with a distinctive attention for women's writing. One of the founding member of the Società Italiana delle Letterate (SIL, Italian Society of Women Writers), since 2018 she has been among the promoters of "Feminism. Fiera dell'editoria delle Donne".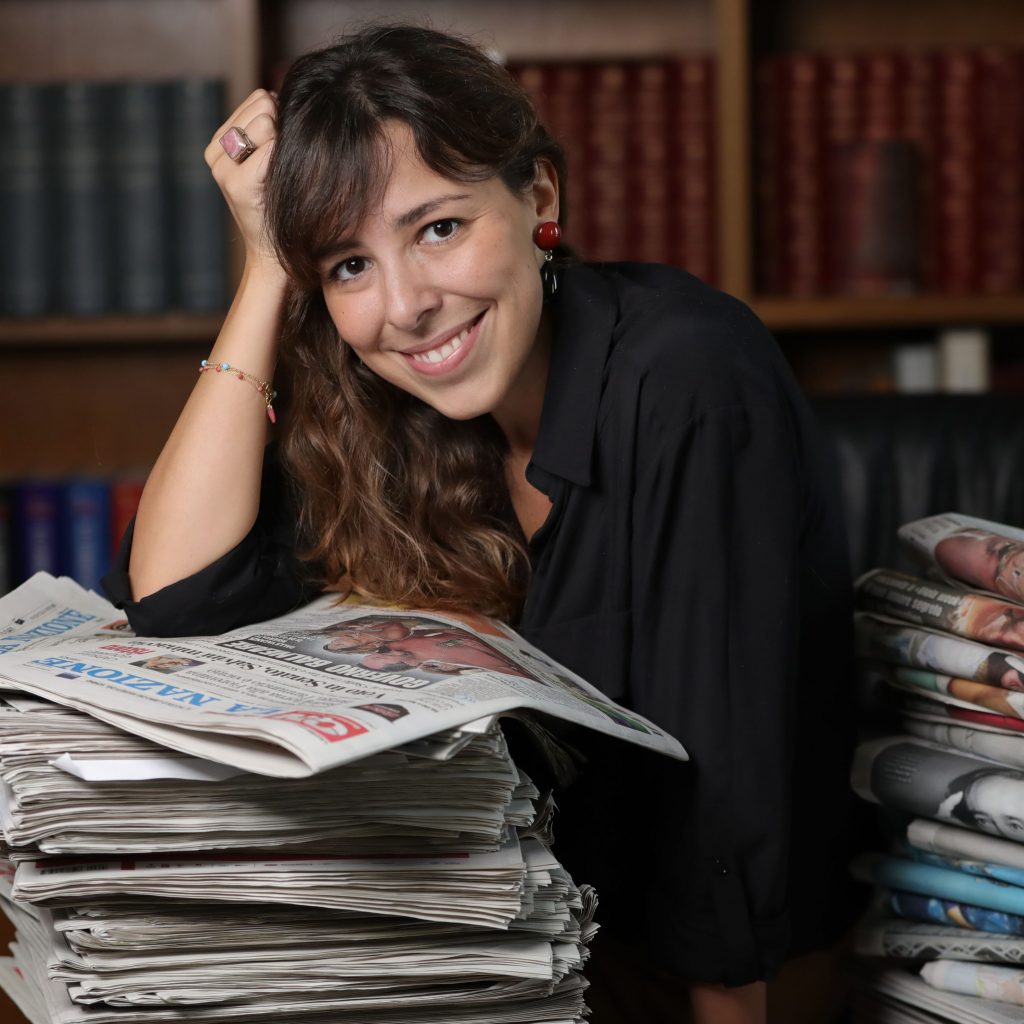 Agnese Pini is, since August 2019, the editor of the daily newspaper La Nazione. She Is the first woman in 160 years of history of that newspaper and the youngest editor in Italy. Graduated with honors in literature, she started to work as journalist in the editorial board of La Nazione of Ferrara, then in the daily newspaper Il Giorno, where for six years she dealt with crime and judicial news. Between 2009 and 2010 Agnese Pini studied at Journalism school IFG Walter Tobagi. She collaborated with editorial groups L'Espresso, Mondadori and with the Press agency Ansa.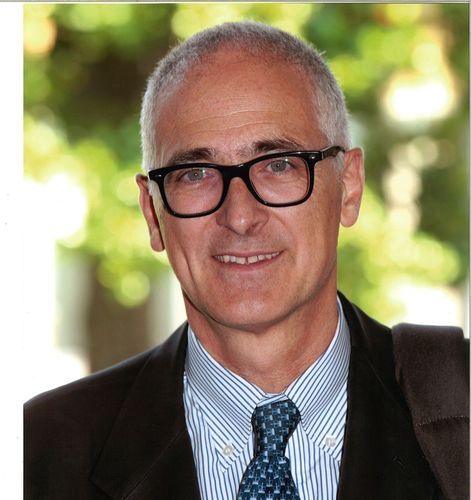 Daniele Manca graduated at Dams Bologna University. Inaugural Fellow for Sulzberger program at the Columbia University School of Journalism. He worked for the leading Italian daily newspapers and weekly magazines (Italia Oggi, Il Giorno, Mondo Economico). Since 1994 he is at Corriere della Sera where in 2009 was appointed as deputy editor in chief and columnist. Columnist for the major Italian tv channels, he is author and coauthor of essays and novels. Master in Journalism at Iulm University in Milan, he is also member of the Scientific Committee of Fuori Quota association and member of Economics and Finance section of the Scientific Committee of "100esperte".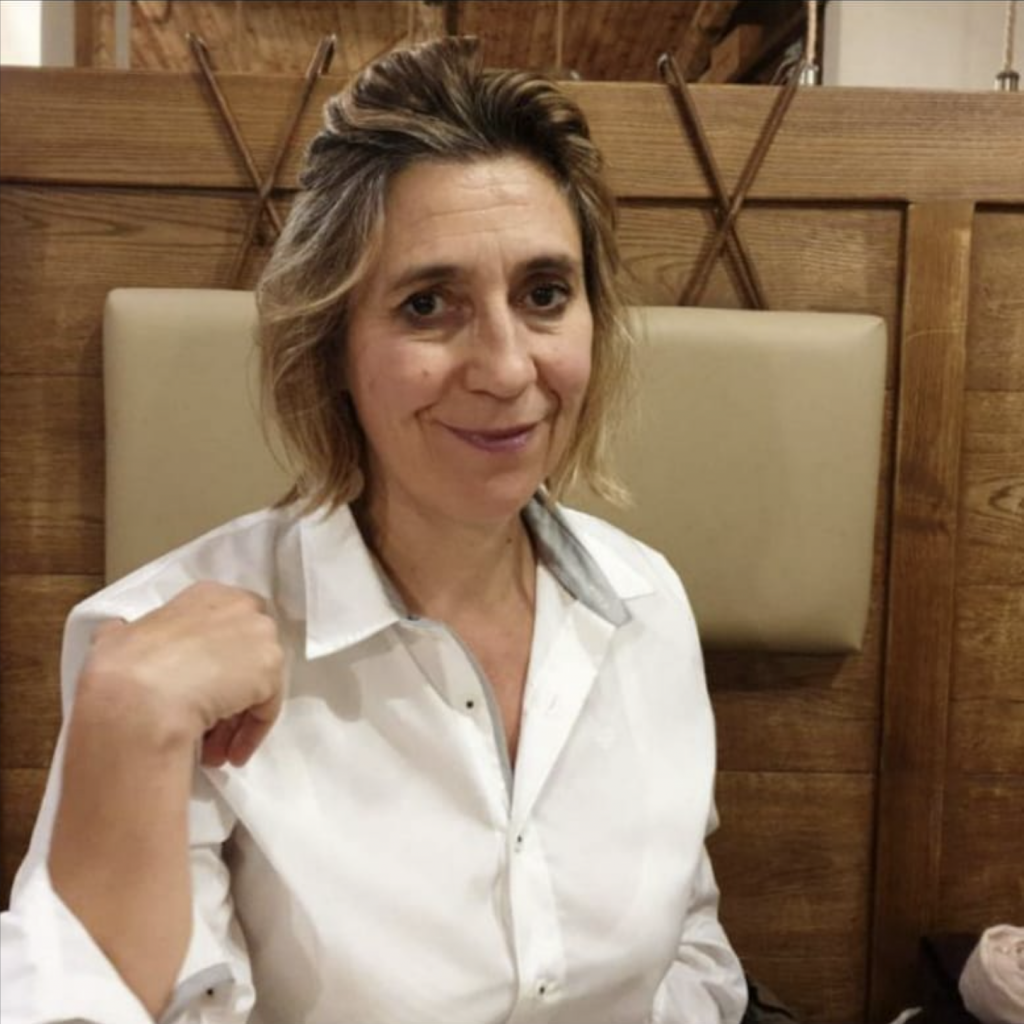 Françoise Kadri is a journalist working for more than 30 years at AFP news agency. She has a bachelor in economic science and a master in journalism from Paris' CFJ (Centre de formation des journalists). She has been posted in several countries: Germany, Italy (twice), Japan, South America. After six months at the international service in AFP Paris headquarters, she is currently at the fact checking department—also called digital investigation department—whose mission is to fight against fake news online. Kadri is also a volunteer in media education association "Entre Les Lignes", created by AFP and Le Monde. "Entre les lignes" organizes workshops in high schools in order to develop a critical spirit in disciples and to open their eyes about the risks of misinformation and the proliferation of fake news in the social networks.